Always be the first to know about our promotions!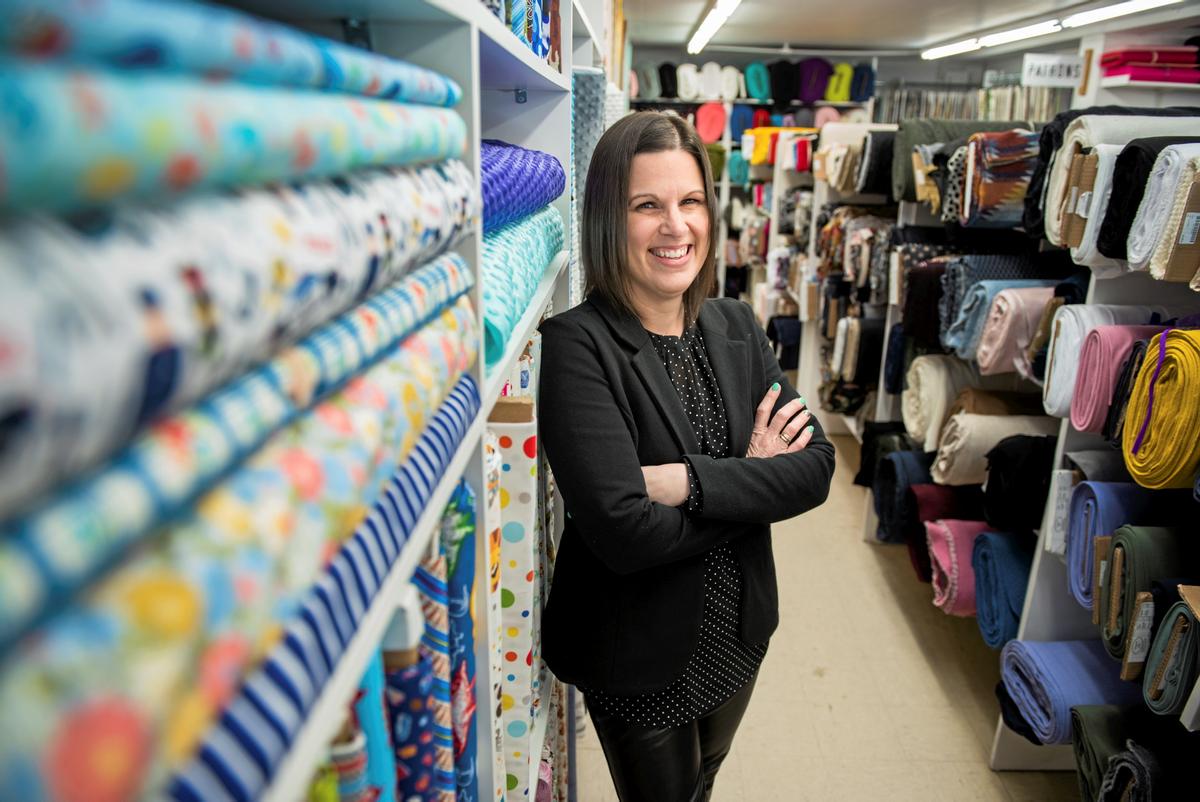 Located in the Cap-de-la-Madeleine sector of the city of Trois-Rivieres, Tissus Garceau is a fabrics and sewing accessories boutique which has been established at the current address since 1967. During all these years, it has been operated in turn by two female owners from the same family. Me, Claudia Drolet, loyal customer, became the 3rd owner of this well known textile store on a memorable day, my birthday, in August 2019.
Trained in business administration and designer of handbags and fashion accessories for more than 8 years under the name of Creations NaïLo, I decided after more than 17 years in the field of transport logistics, to reorient my career and seize the opportunity to pursue my dream by combining my passion with my business management experience.
Increasingly wanting to be free of my actions and to be in control of my own decisions, I therefore took the opportunity to create the business opportunity of my life: Being an entrepreneur. From the start of the project, I had a very clear vision of the interior design scheme that I wanted, the new clientele that I wanted to serve and the ideal image of my boutique. The creation of a transactional website was also one of my priorities.
Knowing that handmade air and zero waste are increasingly popular trends, the repercussions are very tangible in the textile world. Sewing is at its peak, which leads to a diversification of the existing clientele.
Welcome to my world where creation rhymes with passion!
Claudia Drolet
Owner